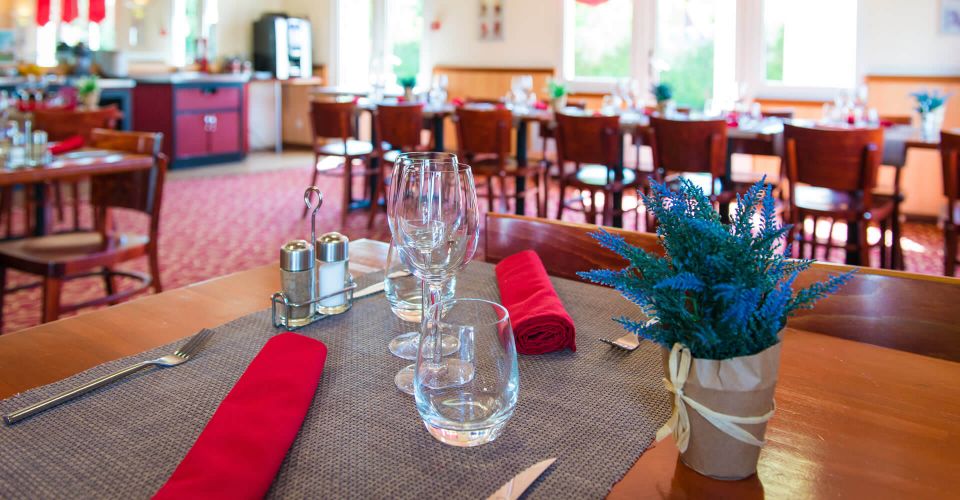 A Restaurant with local products
La Cuisine de Blois
Céline and her team welcome you to their restaurant from Monday to Thursday evening only (except group reservations).
from 16.50€

Hotel guest or not, our restaurant is open to all.
A complete and local breakfast
Our breakfast buffet is well stocked: local honey, fresh fruit, fruit salad, 12 flavours of homemade jams, fruit juices... not to mention the traditional delicatessen, yoghurt and goat cheese (5 PDOs in the Centre region)
Discover the buffet of our breakfast without further delay.
Our schedules?
Breakfast is served from 6am every morning.
Discover the breakfast buffet of our hotel in Blois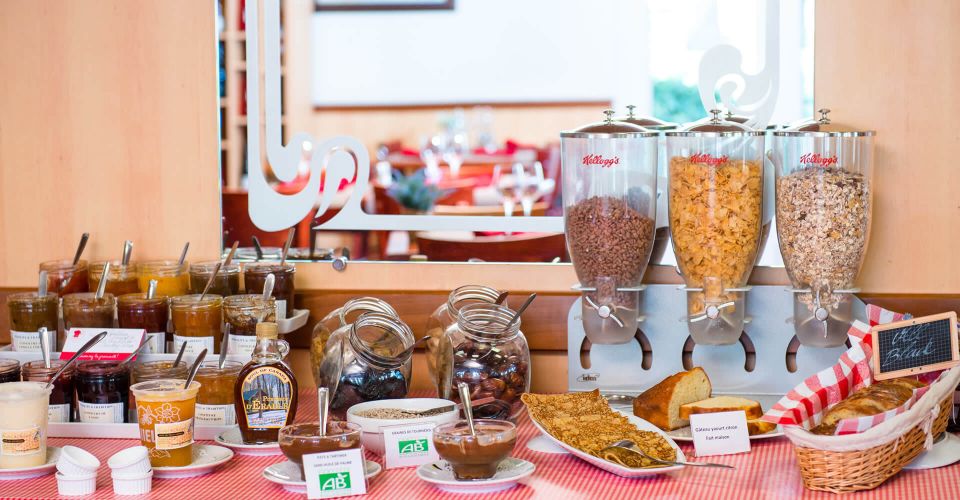 You will find below the geolocation of our "local producers" partners.
In advance, we apologize for not being able to assure you that such or such product will be available the day of your arrival being dependent on the production of our partners.